Choosing an urn after your loved one's cremation services in Denver, CO. can feel overwhelming. After all, this container has great importance and will be the final resting place for your loved one's cremains for years to come. You want something that does your loved one justice, but also is going to be durable and appropriate for where it will be displayed. Although there are several designs and types to choose from, if you keep the following things in mind when shopping, it can help you select the perfect one.
Make Sure You Choose the Right Dimensions
Before you start shopping for the urn, it is important to know where you plan to display it. For example, will it be resting on a shelf or mantle in your home? Perhaps you wish to have it placed in a columbarium niche. In any case, you will need to measure the space and know what dimensions the urn will need to be. Make sure to pay attention to the measurements such as height, width, and depth of the space. The same is true if you wish for the urn to be buried as many will need to fit inside the cremation vault.
Choosing the Correct Size
Many people may not be aware that cremation urns actually come in different sizes. Determining what size you need depends largely on how much your loved one weighed as the standard rule of thumb is for each pound of body weight, one cubic inch of space is needed. This means that, for example, a person who weighed 145 pounds would need an urn of at least 145 cubic inches or more.
Select the Most Appropriate Material
Urns today come in a wide selection of materials. Everything from wood to glass and steel. Each of these materials has its own set of pros and cons and is each suitable for certain environments more than others.
For example, if you plan on having your urn displayed at home in a busy area of the house where it may get knocked over, you may wish to choose a more durable material such as wood or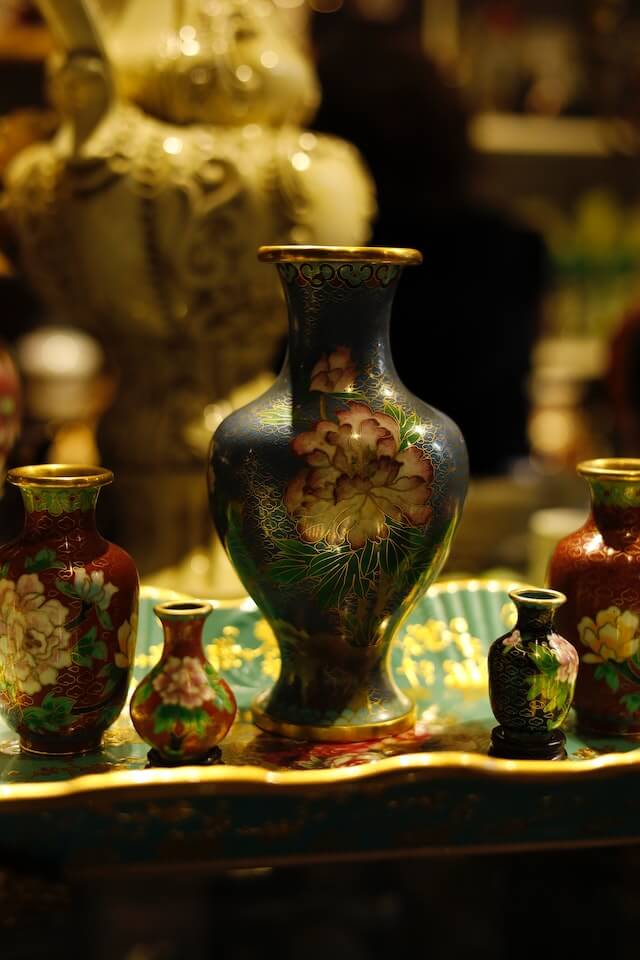 metal over a more delicate one like glass or ceramic.
Set a Budget and Stay Within This Range
Just as there are many types, styles, designs, and materials that urns can be found in, the same is true when it comes to pricing. Urns today can start out very budget friendly to hundreds and even thousands of dollars. To make sure you select an urn that you don't regret later, make sure to set a budget and stay within this range.
Final Thoughts
Selecting your loved one's urn after their cremation services in Denver, CO. can seem very overwhelming. Just remember to take a deep breath, consider these things we have discussed and take your time. If you need more help, take a family member or close family friend with you while shopping. They can offer their support and advice and be a second opinion when needed.