Writing a eulogy for your mother after her passing can be overwhelming. You are undoubtedly dealing with intense feelings of loss and sadness and trying to put thoughts onto paper may be the last thing you feel you can do right now. As providers of cremation services in Wheat Ridge, CO. we understand how challenging this can be.
Key Takeaways:
To write a meaningful eulogy, it is best to tell your relationship to the deceased. You can reflect on the unique traits that made them special and share fond memories. You can also think of stories or inspirational quotes that best capture their spirit. When crafting a eulogy, consider your audience's beliefs and the type of message most fitting for the occasion.
One thing that can help is to take this big task and break it down into smaller, bite-sized tasks. Taking the eulogy and breaking it down into individual sections can give your mind a break from trying to figure it all out at once. Instead, you can simply focus and complete each section and before you know it, the entire eulogy will be complete. To help you get started, we are going to cover what each section should be as well as examples of what it can include.
1. Write an Introduction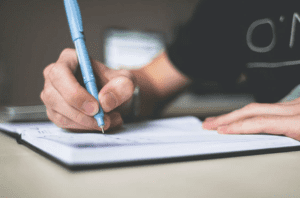 The introduction is an important section as it will set the mood and overall tone of the eulogy. It is typical in this section to begin by introducing yourself as well as letting people know you are the deceased's son/daughter. You will also want to take this time to thank the guests for attending. This could look something like this:
"Hello everyone, I'm (name) and I am (name) son/daughter. I want to start off by thanking you all for being here today to celebrate my mother's wonderful life."
2. Add Personal Details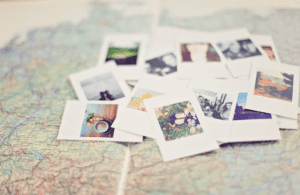 The next section after the introduction is when you want to share more about your mother. Describe what she enjoyed, what she was like, what she was passionate about, and anything else that shows her characteristics and personality. This could be something such as:
"My mother was always joking around and had a very funny sense of humor. She grew up in a household that believed laughter was the best medicine and kept this tradition alive in our household as well."
3. Add Anecdotes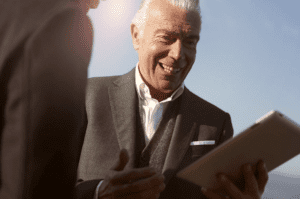 In this next section, think about a short anecdote you can share about your mother. This may be about one of your mother's most memorable moments or a simple story that truly defines their personality. Some ideas to get inspiration from can be:
A favorite childhood memory
A funny moment that only you and your mother shared
A meaningful tradition you shared
Something that she did for you as a child
Something she taught you
4. Finish With a Closing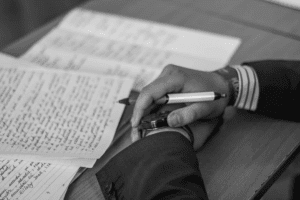 The final section you will need to write is the closing. This is the time when you thank guests for coming. You can also choose to include a meaningful thought, poem, lyric from a song, or some other meaningful message. This section could be something like this:
"I feel so blessed to have as much time as I did with my mother. Thank you all for coming out today to celebrate her memory of her. (Poem or lyrics could be added here)."
While it can be tough writing a eulogy for your mother after her cremation services in Wheat Ridge, CO, if you break it down, and just take it section by section, it can become much more manageable.